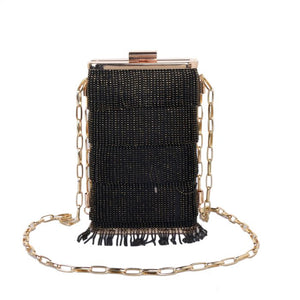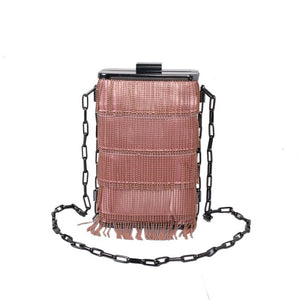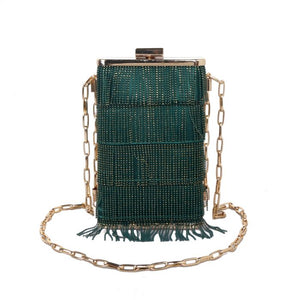 Red Cuckoo Tassel Structured Shoulder Bag
Introducing the Tassel Structured Shoulder Bag: crafted with signature tassels for a timeless, elegant look. This chic and sophisticated bag is available in black, green or pink, adding a touch of colour to any outfit while keeping things classic. Its structured design can take you from day to night with ease and refinement.
1920's art deco chic at its best!
Beautiful for formal dinners, weddings, evenings out or for a gorgeous gift.