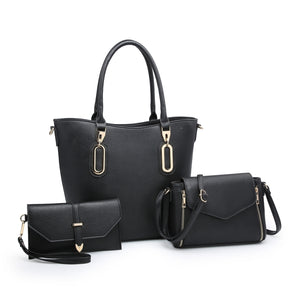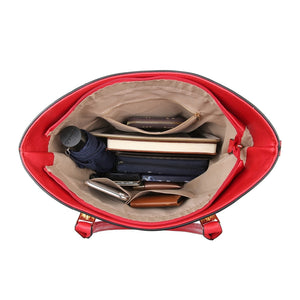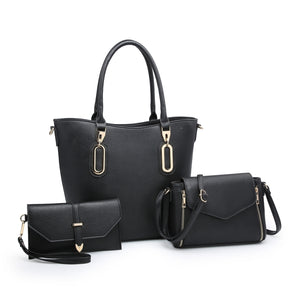 LARGE TOTE BAG WITH MATCHING PURSE (IN RED OR BLACK)
These exquisite tote bags provide a luxurious addition to your wardrobe. The large tote bag and matching purse are sold as a set in either black or red. The medium sized crossbody bag is sold by itself in either black or red.
Practical yet stylish, these pieces are set to fly out!