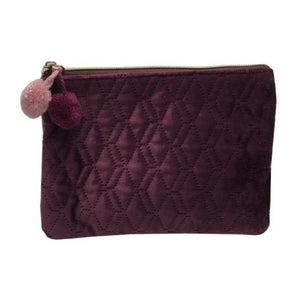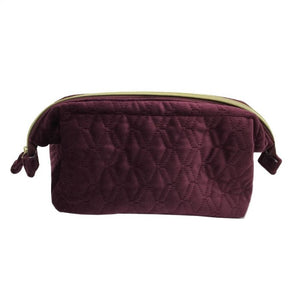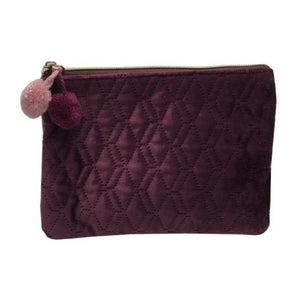 PURPLE SOFT TO TOUCH MAKE-UP / WASH BAG (SML, MED, LRG)
Experience a durable luxury with this purple soft to touch make-up / wash bag in 3 sizes. This exquisite bag is crafted from a high-quality, soft-to-the-touch fabric that will maintain its shape and withstand the test of time making it perfect for make-up, wash, or any of your on-the-go essentials.
Pompom Detail on Zip. Buy individually or as a set.

Small Purple Make Up Bag - dimensions: 20cm x 14cm x 4cm

Medium Purple Make Up Bag - dimensions: 23cm x 15cm x 5cm

Large Purple Make Up Bag - dimensions: 29cm x 10cm x 15cm