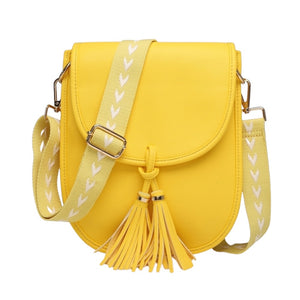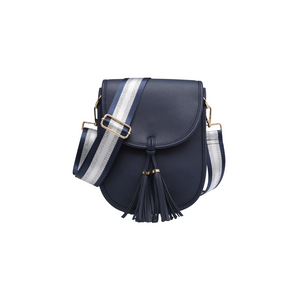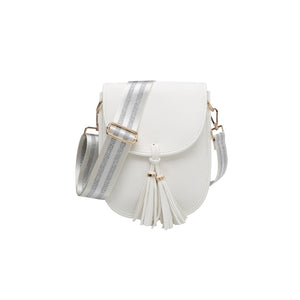 Long Crossbody Saddle Bag (new colours)
New in from my London buying trip, introducing... the most hip saddle bag! This includes a tassel fastening for a trendy look, and even a sturdy striped statement strap. A wardrobe essential.
A good size, the length of this bag means it's ideal for everyday use yet slimline enough not to be bulky when worn.
The colours are just gorgeous!